Figure 3b: Necropsy of a 19-month-old rat with megacolon


Photo 1: Shows this rat 24 hours following expiration.


Photo 2: Shows initial midline incison.


Photo 3: Shows internal organs.


Photo 4: Shows distended colon.


Photo 5: Shows another view of distended colon.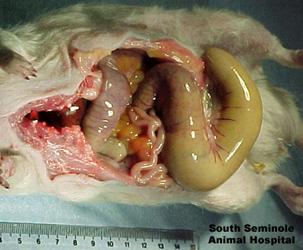 Photo 6: Shows gross distention of colon.


Photo 7: Shows gross rupture of colon and contents.


Photo 8: Shows diagram of organ placement in the thoracic-abdominal cavity.
Photos courtesy of Bellaratta's Nest Rattery and Dr.David Byrd DVM, South Seminole Animal Hospital